Print, Copy, Fax & Scan Services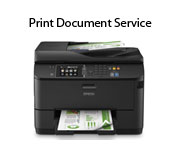 Document Printing Service
Ready Right Away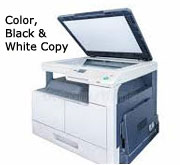 Color, Black & White Copy
Services With High Quality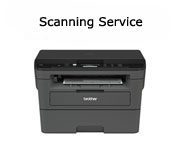 Scan Document & Photo
Services, Ready in 5 Mins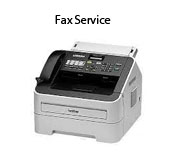 Fax To Any Where Service
Ready Right Away
Printing document service. We print your documents from your phone, USB drive, email or any media where your documents are stored. You can even send us an email with your documents to our email at vividphoto@gmail.com then you come over to pick them up. You can print one page or hundreds of pages. Our document printing service is an easy, fast, inexpensive and convenient. We also provide document scanning service. We scan your documents, then send the digital files to your email or store on USB or CD. It is a fast and convenient service.
Color copy services. Any type of color copies, fast, high quality and inexpensive.
Black & white copy service. A convenience service from us.
Fax service. You can fax your documents to anywhere in the world. Fast, reliable with a confirmation print out to show you the fax result.