3" reel(50' film)
4" reel(100' film)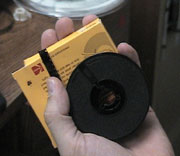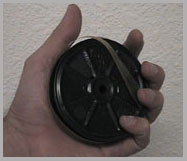 5" reel(200' film)
6" reel(300' film)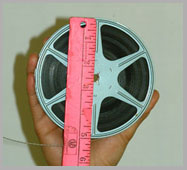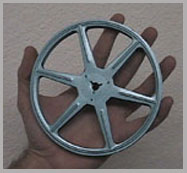 7" reel(400' film)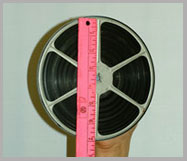 Vivid Photo Lab provides old home movie transfer
services. We convert your 8mm, super8 and 16mm
home movies to DVD. We also can add your favorite
music to your 8mm or 16mm home movies.
To provide high quality movie transfer service, we
apply the new technologies and devices together
with our many years media transfer experience to
ensure the quality. We have been provided media
transfer services in past 20 years. You can preserve
your valuable home movies on the newest media
DVD in order to preserve and pass your family
stories and memories to the new generation.